Discover the LIGHT and compact OTTOLOCK Bike Locks. They come in these designs:
OTTOLOCK makes a full range of portable bike locks that won't weigh you down on the road. Our award-winning seatbelt locks are designed for quick bike stops and outdoor use, protecting your bike from thieves. Discover the right OTTOLOCK for you here: Cinch-Lock, Hexband-Lock or the Sidekick U-lock.
Discover the OTTOLOCK world!
Part of being a cyclist includes stopping at the quaint sidewalk café or refreshing watering hole. With the OTTOLOCK you can complete your hardest training days or relaxed bike tours without worrying – and with absolute safety. Because the OTTOLOCK offers amazing protection with absolutely low weight at the same time. Because rest and relaxation is the key to absolute top performance.
The OTTOLOCK is designed for cyclists and outdoor enthusiasts who need a compact and LIGHT solution for their bike lock. It is perfect for short-term security and provides protection against theft. All they have to do is pull it together like a cable tie.
OTTOLOCK ™ Cinch Lock is a brand new bike lock (seatbelt lock) for cyclists and outdoor enthusiasts who value their gear and need a compact and lightweight security solution for their lifestyle.
OTTOLOCK is designed for security on short stops and protects your bike from casual thieves. The Cinch Lock is more secure than a cable lock and much lighter than a U-lock. The patent-pending design of multi-layered steel and Kevlar® tape makes it extremely cut-resistant.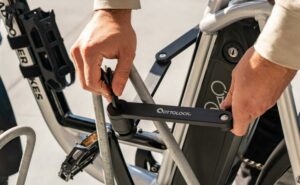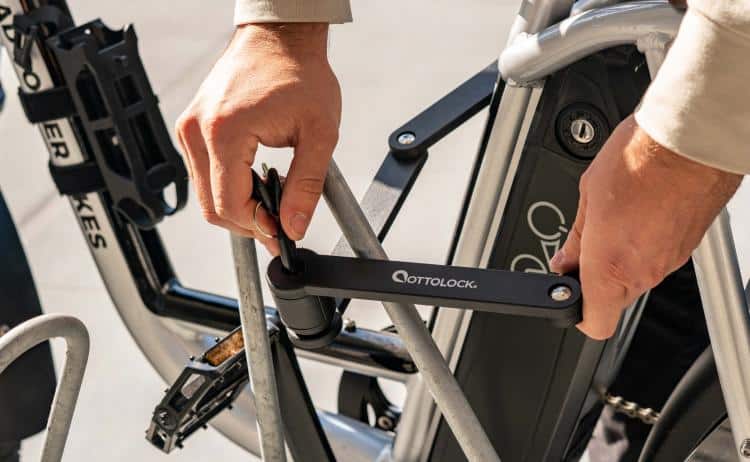 When developing the OTTOLOCK Sidekick folding lock, we decided on a variant that is both robust and reasonably priced. Our new OTTOLOCK provides ideal mobile
Read more »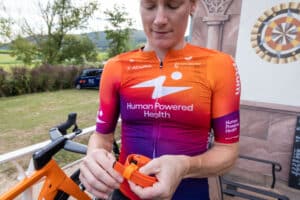 We are the official partner for mobile security of the Human Powered Health cycling team. In the press release, the team writes: When it comes
Read more »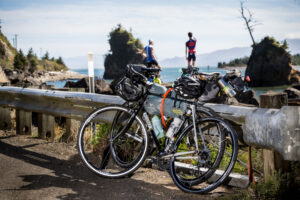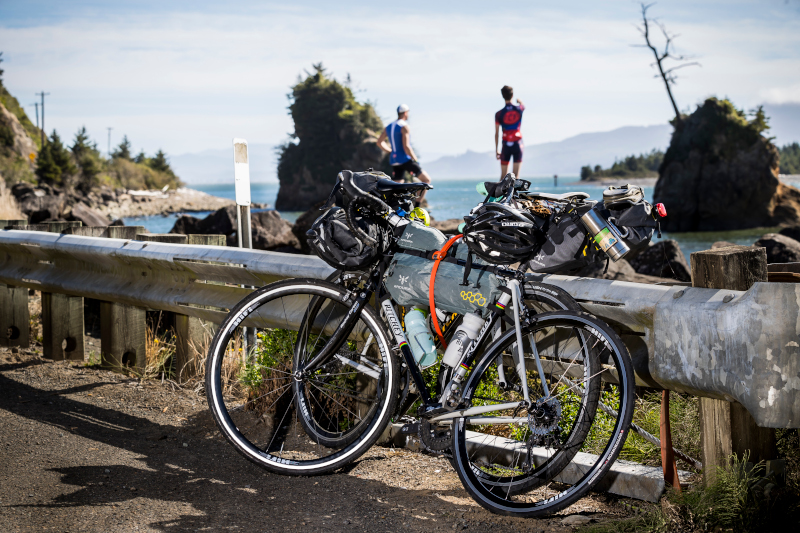 When the days get longer and warmer again in spring, the time has come to prepare your bike for the next season. After a long
Read more »